Thank you to all those who gave to the World Community Education Center during our
2020 Fall Fundraiser.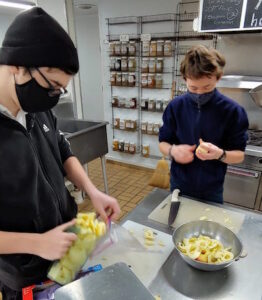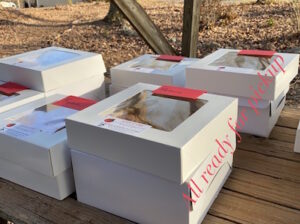 The love and support shown to our school was tremendous!
This year we had a two-part fall fundraiser: a homemade Pie Sale and an Exercise for Education campaign.
For our pie fundraiser, parents donated ingredients, and a team of expert chefs made-to-order 68 beautiful pumpkin and apple pies (with some help from the students, who peeled and sliced 50 pounds of apples!)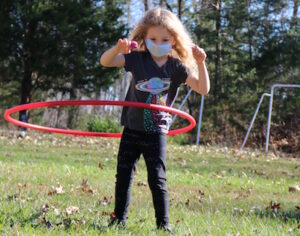 Students also participated in an Exercise for Education campaign, gathering pledges from parents, family and friends for individual exercises. On a sunny Friday morning day, students gathered on the soccer field and collectively did a total of 1,270 jumping
jacks, 540 sit ups, 402 push-ups, 112 field laps and 7,060 hula hoops! Everyone had fun and was only a little tired afterwards.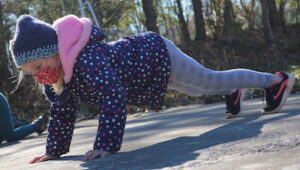 Parents, grandparents, alumni, friends, and extended family all showed their supportand together, we raised over $4,000 for our school.
Special thanks to the parents on the organizing committee: Becky, A.J., Alanna, and
Chelsea, who spent long hours in the kitchen making crusts and fillings and to Safiyya and Anne Elise for helping to bake the pies.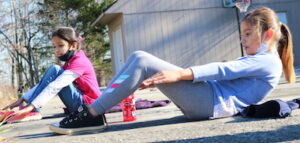 The WCEC community truly is a special community and we are so grateful to each one
of you!