About Us
"There is no description, no image in any book that is capable of replacing the sigh of real trees, and all of the life to be found around them in a real forest." –Maria Montessori
Located in a lovely wooded setting about 15 minutes from the city of Bedford, about 20 minutes from Moneta and Smith Mountain Lake,  about 25 minutes from Forest, and about 30 minutes from Lynchburg, Virginia, the World Community Montessori offers a prepared environment for learning focused on academic excellence and universal spiritual values that build character and community responsibility. Individual attention is key to helping each student find his or her genius.
 The knowledge-plus-values based approach prepares future generations for the challenges of the 21st Century.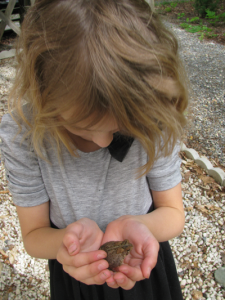 Students from preschool through high school thrive in classes that utilize proven curricula and research-based best practices with an emphasis on rigorous academics, creative and critical thinking, mutual discovery, and practical life skills. All lessons are taught with the intention:
to nurture self-confidence
with recognition of the love of order
with respect for others
to develop self-discipline
to promote generosity
to cultivate cooperation
to facilitate service to family and community
Primary through elementary classes are taught by Montessori Certified instructors  helping children keep their natural love of learning while receiving the foundation skills for academic excellence. Brain-Compatible teaching and learning principles and methodologies are applied throughout so that students can make the transition to middle school and high school and then college with high achievement and well-earned confidence.
World Community Montessori high school provides a college-preparatory curriculum combined with learning and study-skills training and guidance counseling, helping students to find the higher-education pathway that will fulfill their needs and aspirations.