ADMINISTRATION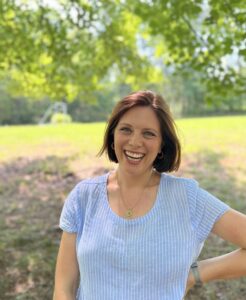 Head of School, Atefeh Leavitt
Atefeh Leavitt has over 15 years of education, training and administrative experience. For the last decade she has she volunteered her time at World Community Montessori, teaching English, Civics, and Leadership, and most recently chaired our Strategic Planning Committee. Her prior work experience at Legacy International included program directorship, training and development of curricula on leadership, civic education and project planning for youth and adults. She also has extensive experience in development and public relations.
As an alumna of the World Community Montessori (formerly World Community Education Center), she brings a deep understanding of our school values and community to her work.  A native of Virginia, Atefeh has traveled and worked in more than 15 countries, including Algeria, Bahrain, Egypt, France, Italy, Indonesia, Jordan, Kuwait, Lebanon, Oman, Morocco, and Tunisia. She has an MPA in public administration and non-profit management from George Mason University in Fairfax, VA. and a B.A. in Political Science from Randolph Macon Woman's College in Lynchburg, VA, where she graduated Summa Cum Laude and Phi Beta Kappa.
INSTRUCTORS
"The secret of good teaching is to regard the child's intelligence as a fertile field in which seeds may be sown, to grow under the heat of flaming imagination."  Maria Montessori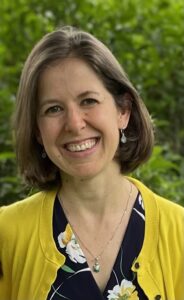 Erica Newman – Primary Montessori Guide

Having spent a total of 12 years of her childhood in Central America, Erica considers VA her home, now for the last 27 years.  Erica has a B.A. in Communication Disorders from Longwood College. Prior to becoming a Montessori Guide for the a primary class with World Community Montessori, she worked with adults and children with intellectual and/or developmental disabilities. Erica also enjoyed being a stay-at-home wife, daughter and mom to her two littles. Erica began her experience with World Community Montessori as a parent and is thrilled to contribute to the school community now, also, as a guide.  One of Erica's favorite honors of being a Montessori Guide is watching and supporting the children to keep working on something they feel determined to learn and seeing their faces light up when they master it!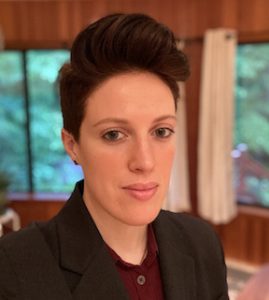 Luka Mingazova – Lower Elementary Montessori Guide and  Assistant Head
Luka holds a B.A. in Sociology, Randolph-Macon Woman's College (Randolph College). She received her AMS Montessori Certification for Elementary 6-12 years from the Institute for Advanced Montessori Studies, Silver Springs, MD in 2013. She has been teaching at World Community Montessori since 2008 and a Lead Teacher in the Elementary program since 2014. As an alumna of the World Community Montessori (formerly World Community Education Center), she has a clear understanding of our school values and commitment to fostering a love of learning in her students.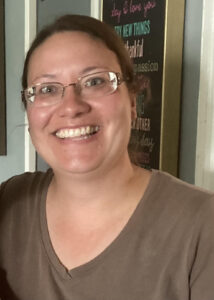 Laura Berrier – Upper Elementary Montessori Guide
Laura is new to Montessori education but not to teaching. Before joining World Community Montessori, she taught for 10 years. Her experience includes teaching hands-on science to all ages in Wyoming then in Indiana to students in upper elementary grades. She has also taught Pre-K children and most recently served as a high school special education teacher. Laura holds a M.Ed. in Special Education from Lynchburg College (now the University of Lynchburg) as well as a B.S. in Outdoor Education from Montreat College in Montreat, NC. Laura has lived in Bedford for the past five years and raises an assortment of poultry, bees, and produce.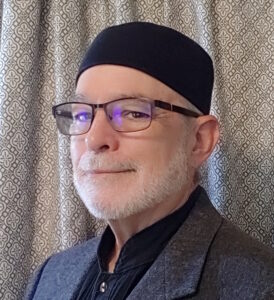 Michael Isa Davis – History Instructor
Isa Davis graduated from the University of South Carolina with a B.A. in Interdisciplinary Studies, (Photography, Creative Writing, Music Composition). He later studied Education for two years at Lynchburg, College. Isa has worked as, and is an award-winning Travel Photographer, Dining Services Director, Chef, and Carpenter.  He has over a decade of experience teaching Social Sciences, Photography and Cooking. Isa has also worked with or volunteered his time in various ways for Legacy International since 1981.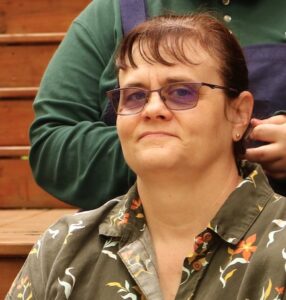 Rebecca Holderbach – High School,  Middle School Instructor
Growing up near Albany, NY, Rebecca got her B.A. in German Literature from State University of NY at Albany. After moving to Virginia, she did graduate work in Middle School and High School Education at Lynchburg College and expanded her areas of certification to include Social Studies and French. With more than 20 years of homeschooling, she brings experience in both personalizing the educational experience, and preparing students for life after High School.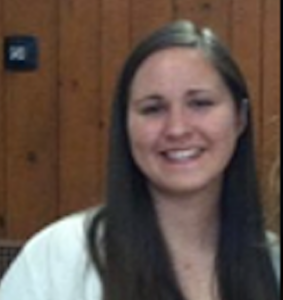 Sara White – Health and PE Teacher and Science, Middle School 
Sara is a Pennsylvania native who decided to make Virginia her new home seven years ago, and she's loving every bit of Bedford with her husband and three dogs, all enjoying their large yard and garden together. She has over 15 years of teaching, coaching, and leadership experience of various ages, subjects and settings. She has held positions such as a public school Health and PE/Driver Education teacher certified in multiple states, Tutor for college/adult students in Praxis Health & PE/Math/Science/Reading/Writing, licensed soccer & volleyball coach, teacher mentor, club advisor for several philanthropic/service organizations, Program Coordinator for a non-profit, First Aid/CPR Instructor, has served on many committees that benefit youth and more. From her early years, she has been actively involved in community service through her church and the Girl Scouts, continuing to now lead youth organizations in giving back to the community in her adulthood. Recently, she assumed the position of Assistant Director of Operations at Soccer Shots Southwest Virginia, a youth soccer program, which you'll find her doing when she's not at World Community Montessori. Sara couldn't be happier to be part of such a warm and welcoming community that values learning, respect, and service.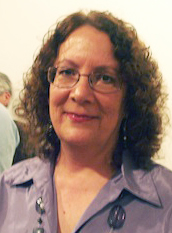 Susan Brock – Piano and Voice, Theatre, and Animal Care 
Susan has taught applied piano, voice, vocal ensemble, recorder, and music theater, as well as large animal care and training, at theWorld Community Montessori.  She studied biological parks management at Santa Fe Community College in Gainesville, FL; music education at University of Florida;  and music therapy at Florida State University, and has a degree in music.  Susan is currently Administrative Officer / IT and network manager at Legacy International.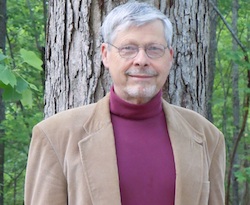 Allen Larson – Montessori Science and Mathematics 
With over 40 years of Montessori experience, Mr. Larson holds a  BA in Psychology and Mathematics from the University of Minnesota. He graduated from Mankato State University with a Masters of Arts  in Teaching Mathematics.   Certified in Montessori Elementary  (6 to 12) from Association Montessori International for Montessori Training in Bergamo, Italy 1975.
BEHIND THE SCENES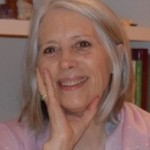 Financial Manager, Safiyya Priscilla Palmer
Priscilla holds a B.S. in Art Education from Rhode Island College, where she minored in both Art Therapy and Pottery.  She has taught in the Virginia public school system with the Gifted and Talented program, as well as at Roanoke College high school summer program.  For several years she was a Children's Art instructor at the Lynchburg Academy of Arts.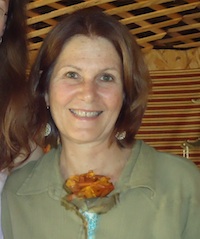 World Community Manager, Jehan Bradley
Ms. Bradley received her B.S., Elementary Education from Florida Atlantic University, Boca Raton and taught 1st and 2nd grades before moving to Virginia. She worked with the Center for Rehabilitation and Development, Roanoke, as bookkeeper and payroll manager. She is currently Property Manager for the World Community.