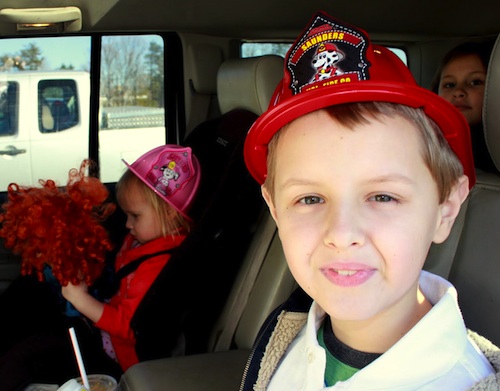 In honor of Martin Luther King Day of Service, on Monday, January 19th 2015, the children attending WCEC had the opportunity to serve the Saunders Volunteer Fire Company in Huddleston by participating in a project called "Teddy and Friends."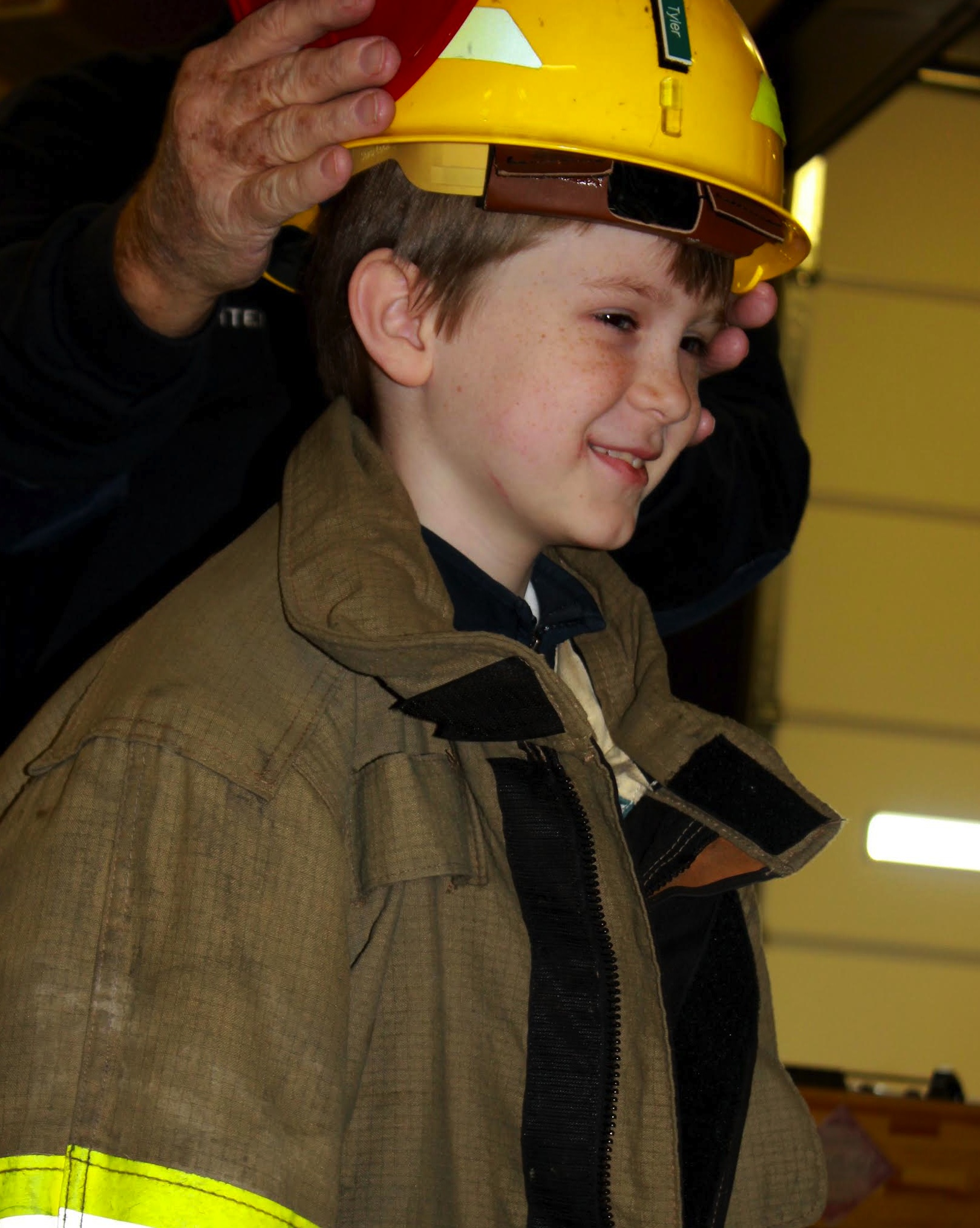 The children collected and donated "like new" stuffed animals for children in our community who are in frightening emergency situations. The WCEC elementary students lovingly put together beautiful care packages and decorated the boxes of stuffed animals brought to the station. The firefighters will keep bags of stuffed animals on their fire trucks to give comfort to children experiencing emergency situations.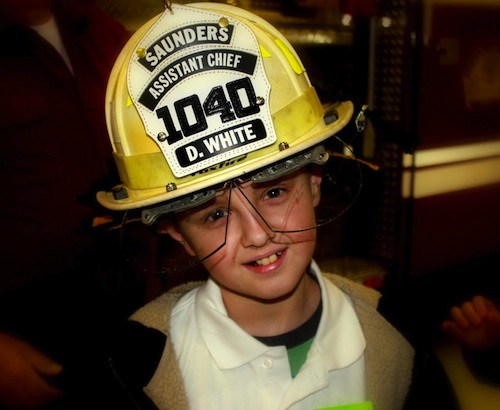 The visit to the volunteer fire department provided the opportunity for the children to learn how others in the community choose to spend their time serving and protecting.It made for an exciting field trip!
We are very grateful to the volunteers who give their time, resources and energy to serving our community and also for the time they spent with our children in teaching them about this very important role.